Pride In Giving - Social Impact
In ATMECS, we take pride in our tradition of giving back to the communities we serve and live in. We believe the mere joy of giving back is more profound than all the happiness derived from the successes we achieve and the milestones we reach. We are forever grateful for the opportunity to serve our global community.
Disabled American Veterans
We take pride in our continued relationship with the Disabled American Veterans' Charitable Trust. It is a matter of honour for us to pay our respects to the men and women who have endured tremendous personal sacrifices to safeguard freedom and democracy of our country. We endeavour continued support to our veterans leading a life of respect and dignity, albeit in our own small way, as a tribute to their honour and courage.
St. Jude Children's Research Hospital
"Every Child Has the Right to be Alive" – We partner with St. Jude Children's Research Hospital to support their mission of helping more children live. Treatments invented at St. Jude have helped push the overall childhood cancer survival rate from 20% to more than 80%. We cherish our association with St. Jude as they strive to achieve their goal of 90% survival rate cancer-free.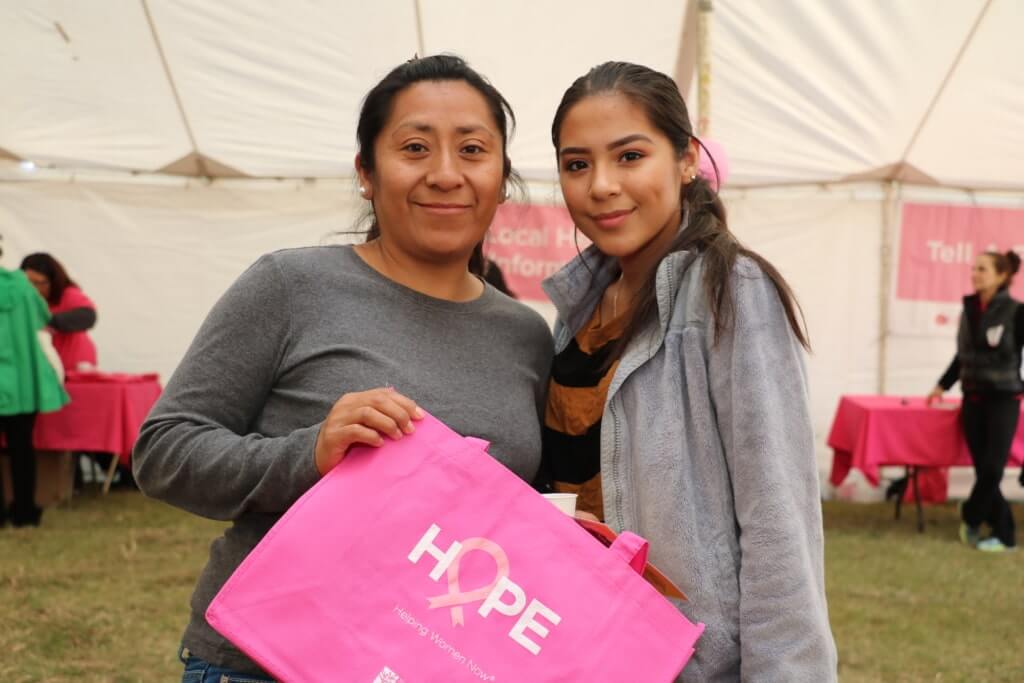 National Breast Cancer Foundation
Partnering with NBCF is our way of saying thanks to an organization that helps and inspires hope to those affected by breast cancer, through early detection, education, and support services. In honouring the women in our lives and in our workforce, ATMECS takes immense pleasure in playing a small role in empowering women and safeguarding their health against this perilous disease. We support NBCF's efforts to provide free mammograms and diagnostic care services to underserved women by partnering with medical facilities across the country.
We, at ATMECS, have been at the forefront of supporting the cause of timely eye care to the doorsteps of rural India through our association with Sankara Eye Foundation. The association is part of our organization DNA in supporting the community causes and work towards eradication of blindness. Apart from the corporate donations to support the cause, ATMECS takes pride in donating in the name of every employee of the organization.
ATMECS business leaders and employees work closely with Habitat for Humanity to build a world where everyone has a decent place to live. A roof above one's head is one of the most essential needs of a person or family and we are grateful to do our bit to support the Habitat empower communities globally through shelter. Through our association, we enable families to be independent and achieve strength & stability they need to build a better life.
Second Harvest of Silicon Valley
Second Harvest in Q3 2020 states – 500K on average receive food from Second Harvest every month – double the number before the start of the Covid-19 global pandemic. We are proud to support Second Harvest in this time of need globally, lending our support to their noble endeavours. Our partnership with Second Harvest reflects our belief in their mission to ensure everyone who needs a healthy meal can get one.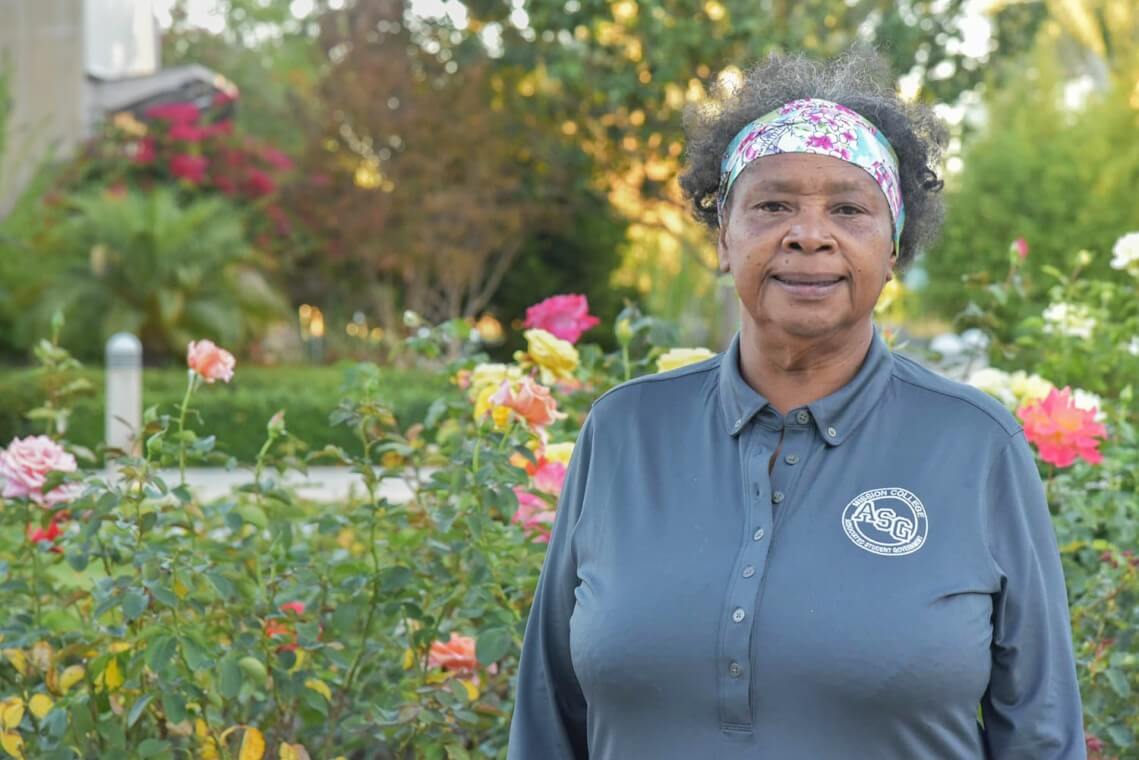 Together with Hope Services, we help empower people with developmental disabilities and mental health needs in our community to get the support they need. ATMECS support helps Hope Services to provide children's services, day programs, staffing, mental health services, community living services, and senior services to nearly 3,300 clients and their families even during the global health pandemic in six counties of the California Bay Area.
In 1980, Chris Greicius, an energetic 7-year old battling Leukaemia, wished to be a police officer and his wish was granted by the Phoenix community. His wish inspired the creation of Make-A-Wish Foundation we see today. Forty years later, ATMECS teams up with Make-A-Wish Foundation to grant the wish of every child diagnosed with a critical illness. We, at ATMECS, also believe anything is possible and like the Foundation, this one belief guides us and inspires us to support Make-A-Wish to grant wishes that can truly transform these kids' lives.
Concern Worldwide is a global humanitarian organization that works with the world's most vulnerable specializing in emergency response, health & nutrition, climate resilience, education, and livelihoods. From remote villages in Ethiopia to urban slums of Haiti, ATMECS through its support of Concern USA, does its bit to make the world a better place – free of hunger. Our Sincere Thanks to Joanna Geraghty, President & COO, JetBlue, and Eash Sundaram, CDO & Executive Board Member, JetBlue, for Introducing us to Concern USA.
ATMECS partnered with the American Red Cross during the Global Pandemic and the California Wildfires, to help those affected by natural disasters. From volunteering to participating in blood donation drives to making contributions, ATMECS played a proactive role in community engagement providing disaster relief support with the American Red Cross.
California Professional Firefighters
"Only the Brave" have the courage to run into a blazing inferno to save their communities from destruction and loss of lives. ATMECS is proud to be associated with the professional firefighters of California, who fight tirelessly putting themselves in harm's way yet continue their mission for the greater good of the communities they serve. We salute these brave professionals and support their causes for emergency preparedness and disaster management in the State of California.
Are you interested in what we do? Reach out to the passionate minds!
With vibrant, energetic, agile, nimble teams, we are constantly looking to solve complex problems. Contact us to know more!