Disruption caused by the 2020 pandemic has been the catalyst to accelerate consumers' readiness to adopt new digital media experiences pulling forward the future of technology for media and entertainment companies. As new technologies enable business models that are driven by consumer behaviour, they are opening the way to reconfiguration – and reinvention – by presenting opportunities for new user experiences, monetization, improved efficiencies and faster growth.
Content is being consumed anytime, anywhere, on any device more so than ever before. As the demand of direct-to-consumer streaming services increases, media and entertainment companies are scrambling to offer content libraries broad enough to both attract and retain audiences. This creates opportunities to "re-aggregate" their content with a wide array of offerings – from video, music, and gaming services with ad-supported content providing a curated personalized experience for the user.
ATMECS understands the nuances of changing technologies and business challenges of the Media and Entertainment industry. Our approach is to harness the power of the latest technologies and our engineering expertise to deliver impact for our clients. We leverage and optimize the five key drivers of success in today's digital landscape for our clients:
Understanding the 5 key Digital Business Drivers for success
ATMECS, as a strategic technology partner, helps its media and entertainment clients achieve this paradigm shift. With our broad range of services and solution offerings, ATMECS enables our clients to reach beyond conventional growth and lay a solid technological foundation for future transformation and innovation.
ATMECS offers a full spectrum of services tailored to meet the business needs of our Media and Entertainment clients. Through decades of experience and expertise in the Media and Entertainment industry, we have customized our offerings so as to accelerate innovation and time to market for our clients.
Digital Integration, Analytics and Mobile Computing
Product and Quality Engineering
Enterprise Technology, Cloud and Customer Support
Digital Integration, Analytics and Mobile Computing
Business Consulting
Program and Project Transformation
Solution, Platform and Cloud
Integration
IoT, Emerging Technology
Data Engineering and Information
Management
AI – Design Development and
Deployment
End-to-end Mobile Strategy and
Deployment
Robotic Process Automation
Product and Quality Engineering
Enterprise Technology, Cloud and Customer Support
Our battle tested teams have the experience, industry knowledge, technical skill, partner relationships, methodologies, global reach and passion to support our clients' success and make their business vision a reality.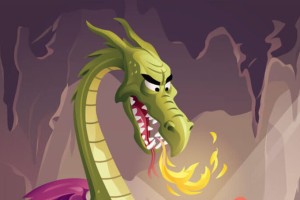 Platform Engineering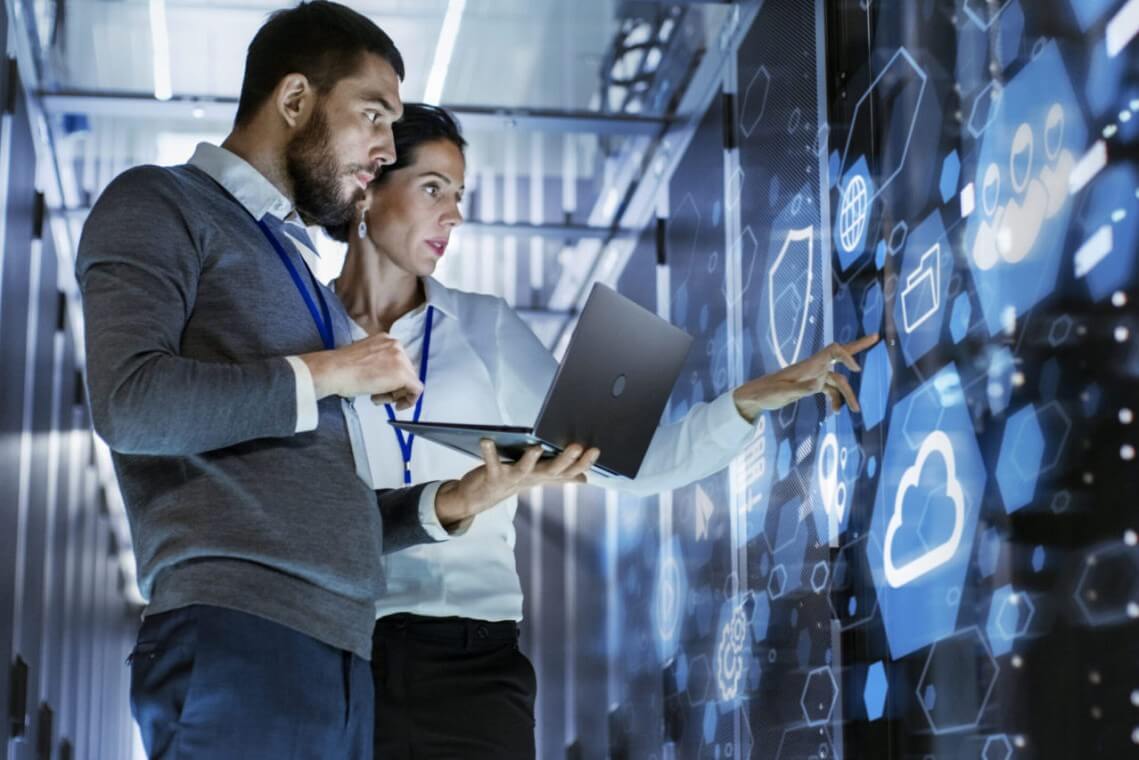 NOC Services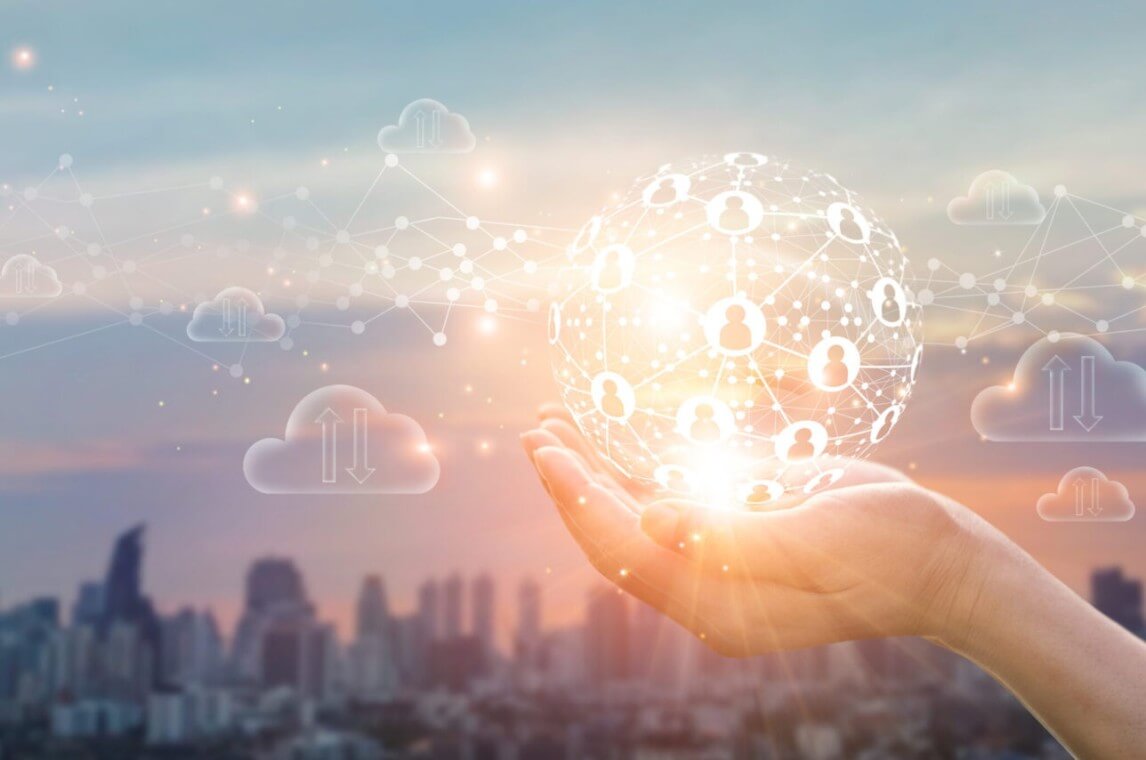 Cloud Admin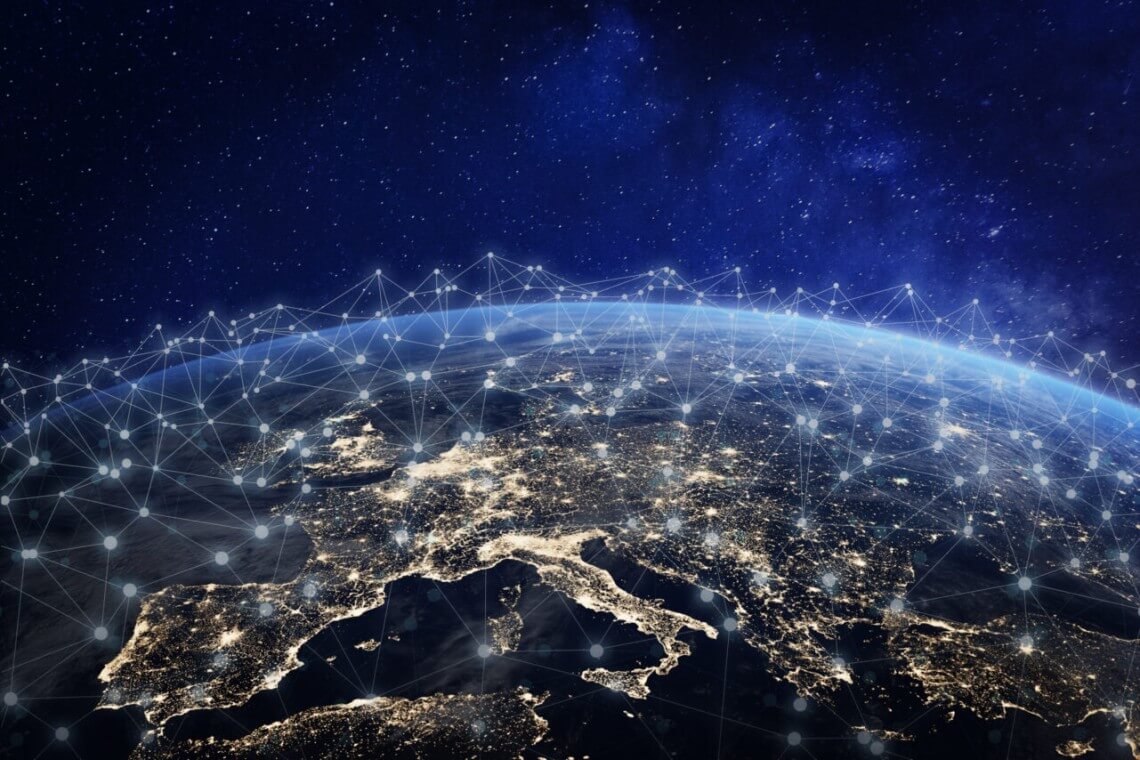 IOT Platform
Our subject matter experts are seasoned industry professionals who can provide thought leadership and strategic or tactical support on your next digital transformation initiatives.
Are you interested in what we do? Reach out to the passionate minds!
With vibrant, energetic, agile, nimble teams, we are constantly looking to solve complex problems. Contact us to know more!